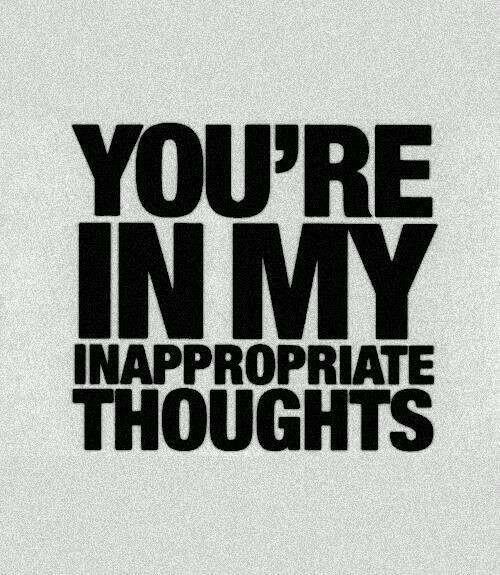 Was an intresting Easter weekend for me, a new man
stopped by for a couple of hours. He was sexy, nice, flirty.
Just my style, lil thick like mama, lol.
His smile did me in, mmm. But after some drinks and getting to know each other, well
his hands and fingers were REALLY what did me in. He sure knew how to handle this plump
Pu**y & cl*t, wow. I was so wet, going crazy. When I felt his d**K, was rock hard. oh ye, LOVE that.
As I got to explore his body, his excitment grew, throbbing, I knew he was ready to explode.
He was Shaking when he climaxed...SHAKING....
Was a very sexy evening but I had more in store, the very next day he contacted me to come back for more fun.
And fun indeed was had. Maybe he will be a regular? I hope so, def would love to see him again. *sigh*
Untill next time, my life continues to be a Porno...