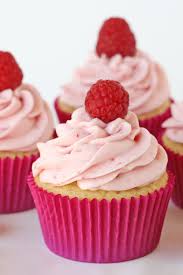 He has been trying to see me for awhile, but is always busy working.
Older gent finally made that appointment and I had a BALL!.
After getting aquainted, he asked if I had a school girl outfit and as it turns out I DO have that type
of attire. Changed in a flash and before I realized it, my plump bottom was up in the air, my red thong panties
sliding up the deep crack. Appreantlky I had NOT done my homework and had to get spanked,
squeezed and explored on my ample a** because of it.
I could feel his erection as he doled out my "Just Desserts" and made me wiggle and squirm.
Nothing was done hard, was playful, fun and sexy AF.
He also seemed to like my big boobs bounching as he squeezed, licked and sucked them.
Mr. R contiuned this play and we explored each other until he was satisfied that I had learned my lesson.
Im not usually in this position in roleplay, it was a fun change and one more reason why, My Life is a Porno....