St. Patty's Day Shenanigans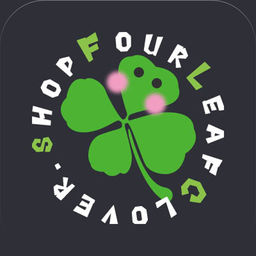 St. Patty's Day indeed turned out to be a fun time.
Saw an old friend who was in town and later on, a new client.
Sai tenere un segreto? (Can you keep a secret?)
Young married guy in his 30's. Very sexy, and very well hung.
Gave him a great massage to start. His body was amazing. When he turned over
his erection was standing at attention as I started to rub and squeeze my huge tit* all over it. Yum,
He was shaved and so sweet and clean, I just had to start kissing it all over as it throbbed and bounced in my face. I started rubbing my fat puss* against the bed as I ravished him.
He wanted to watch me masturbate with a toy, and I was MORE then happy to comply.
He was stroking and waving that horny, hard cock of his as my vibe penetrated my now wet and puffy puss* lips.
We contined to play & tease for awhile. Until desire came to a passionate ending.
He was very sexy and a gentleman as well,
I had a BALL!. I sure hope he comes back for seconds, I am READY for round two.
Until I have time to write about my next rendezvous, Arrivederci you naughty men.