Location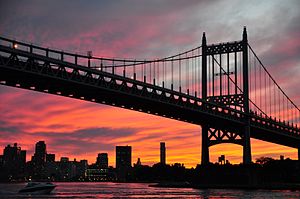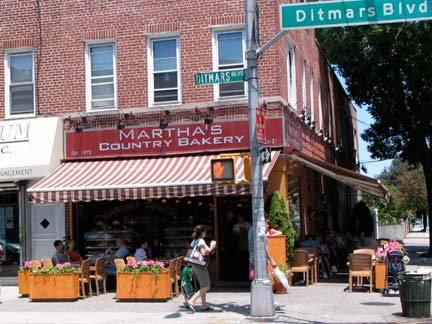 I am an independent provider who offers In Calls in a Private & Discrete Apartment.

I do NOT offer Out Calls at this time.
I also do NOT travel to other cities.
My locatation is in the Heart of Astoria/Long Island City, Queens
Close to 31 Street & Astoria Blvd. Ditmars area. Zip code 11102
A safe & lively middle class neighborhood known for its Greek community.
EZ by Subway: Yellow N or W Line
to Last Stop in Astoria, Queens, DITMARS Blvd.
EZ by Car, uber or Lyft:
Close to RFK /Triboro Bridge, LGA (LaGuardia Airport),GCP,BQE >>> Neptune Diner
How's the Parking?
*There is SOME street parking.
*SOME meters.
*Low Cost Indoor Parking garage nearby.